In this latest installment of Real-Time with Jordi Visser, Jordi gives an update on the markets and some new signals indicating growth fears are spreading into other areas of the market. One area includes inflation-related indicators, which remained strong until recently. In the coming months, he expects growth to come down, rates to follow, and bottlenecks to ease. As Jordi delves into various market indicators, he outlines why it is important for 10-year yields to stop moving higher while China is slowing down due to COVID lockdowns. Jordi asserts that China's COVID response policy and monetary action from Chinese central banks will be critical to watch in the coming weeks.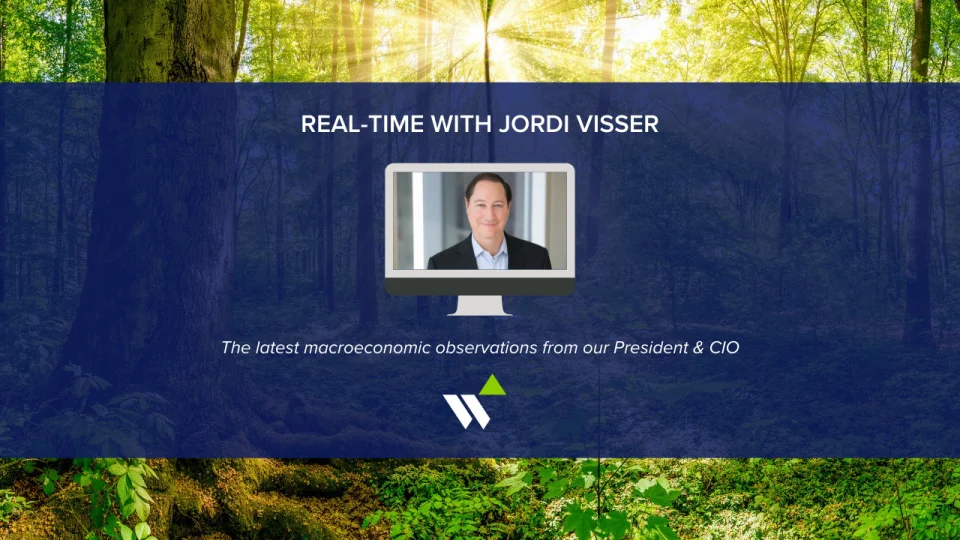 25:04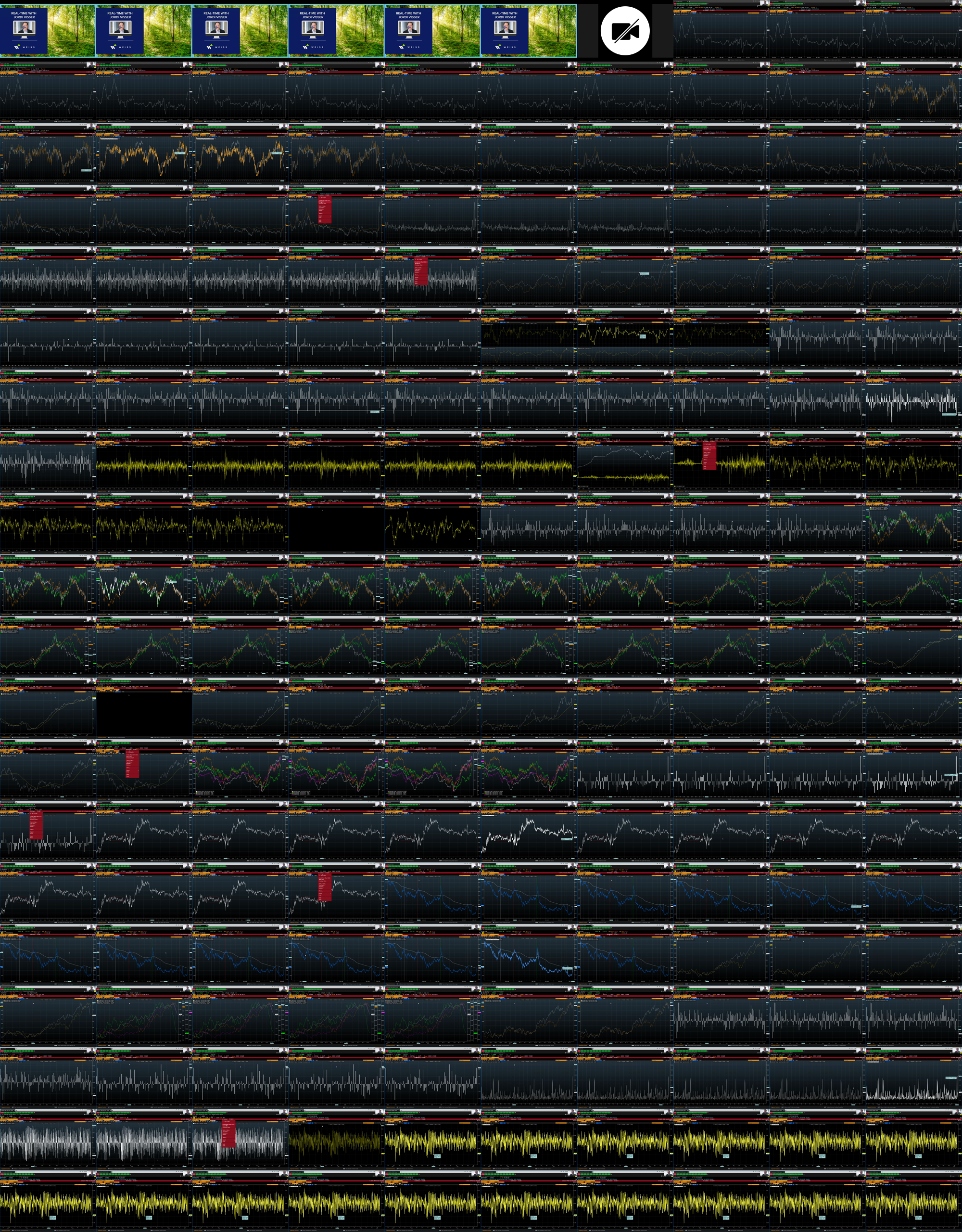 Please enter your email to continue!
Some key takeaways from this discussion include:
The ratio between stock earnings yield and bond yields is at a similar place to where it was ahead of quantitative easing.
Supply chain relief and movement will allow inflation numbers to start coming down as we begin to see inventory levels rebuild.
We believe the automobile and homebuilder sectors will pick up during the second half of the year after the China lockdowns ease.
Recent market panic has again been led by technology.
Finally, Jordi asserts his position that in order for a recession to take place, oil would have to spike higher, or the Fed would need to raise rates faster than what the market currently has priced in.
About these videos: Our market videos seek to provide a data-focused interpretation of the market's most critical developments. Real-Time with Jordi Visser is a recurring series produced by our President and CIO based on his macro views. The purpose of his series is to isolate macroeconomic indicators ("green marbles") that are telling the true story of the market, rather than relying on the narratives or stories often portrayed as news. Jordi is a unique thinker and tends to publish these videos during market dislocations/regime shifts when he sees areas where his views differ from consensus sentiment.